Table of Contents
Overview
The Kenworth T880 is one of the most popular heavy-duty trucks on the market. This versatile vehicle is designed for a wide range of applications, from local delivery to over-the-road hauling. But what makes the T880 so well-liked among truckers and fleet owners? In this guide, we'll take an in-depth look at the performance, features, custom options, pricing, and more on the Kenworth T880.
Kenworth T880 PERFORMANCE AND CAPABILITIES
The T880 delivers exceptional performance and reliability thanks to its rugged build and a range of powerful engine options. This truck can be spaced for high torque and fuel efficiency or max horsepower, with available engines from Cummins, Paccar, and Detroit. The T880 handles well loaded or unloaded, with excellent maneuverability for its size.
The T880 shines for long-haul transport, regional delivery, and vocational jobs like construction. Its versatile chassis accommodates different wheelbases, suspensions, and other options to suit specific applications. Robust frame rails and high-strength steel cabs withstand tough conditions.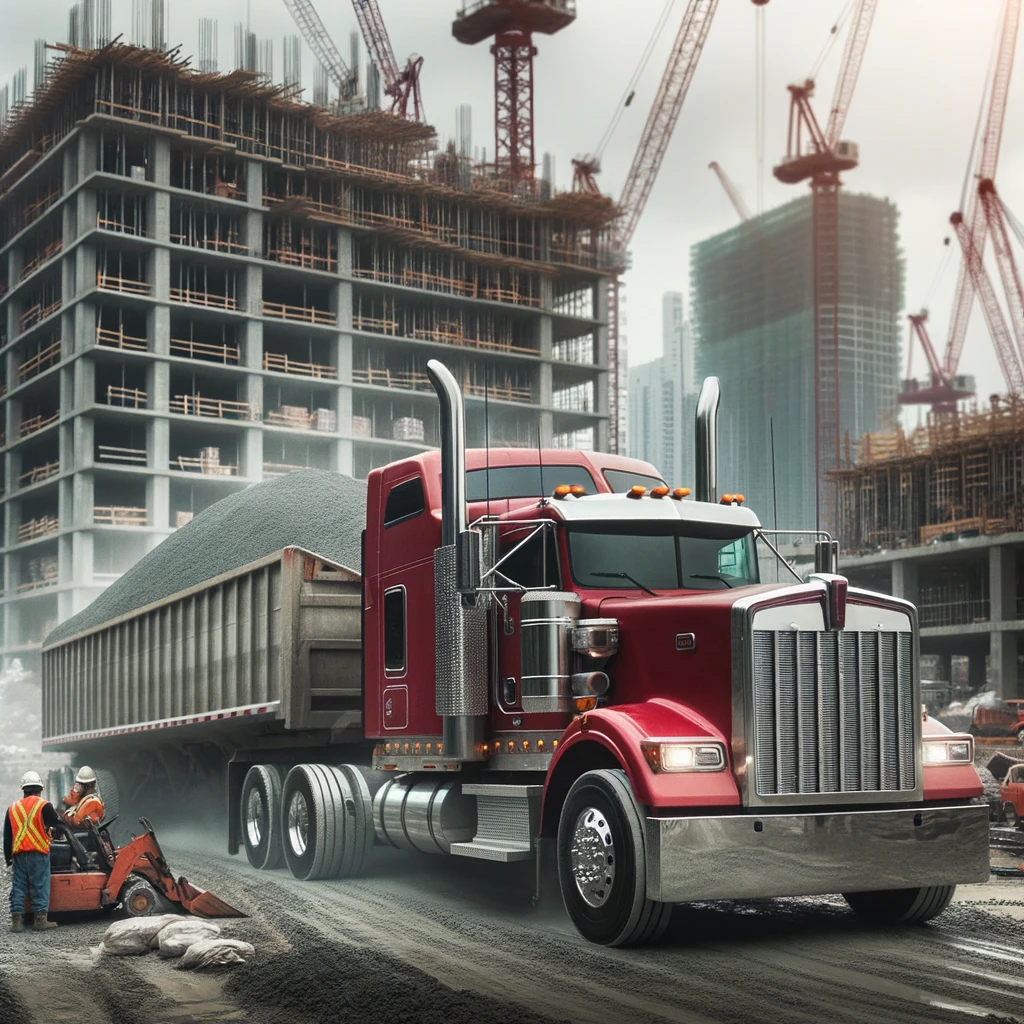 Why is the Kenworth T880 so popular?
The T880 became an instant hit when it replaced the T2000. Reliability is a major reason – the T880 has proven itself over years of operation across North America. Driver comfort is another big factor, with an ergonomic and spacious cab.
The T880 also appeals because it can be extensively customized. Fleets and owner-operators can spec their ideal truck from a huge range of options. And the T880 combines this versatility with Kenworth's reputation for durability and performance.
SPECS AT-A-GLANCE
| Spec | Details |
| --- | --- |
| Years | 2013 – Present |
| Model Variations | Day Cab, 40″, 52″, 72″ Sleepers |
| Hoods | Aerodynamic & Standard |
| Suspension | Air Ride |
| Horsepower | 350-605 hp |
| Transmission (Eaton Fuller) | Manual, Automated |
| Wheelbase | Up to 485" |
| GVWR | Up to 160,000 lbs |
| Torque | Up to 2050 lb-ft |
| Sleeper Size | 40", 52", 72" |
| Interior Trim Type | Standard & Premium |
| Payload Capacity | 23,500-80,000 lbs |
| Wheelbase Options | 160"-242" BBC |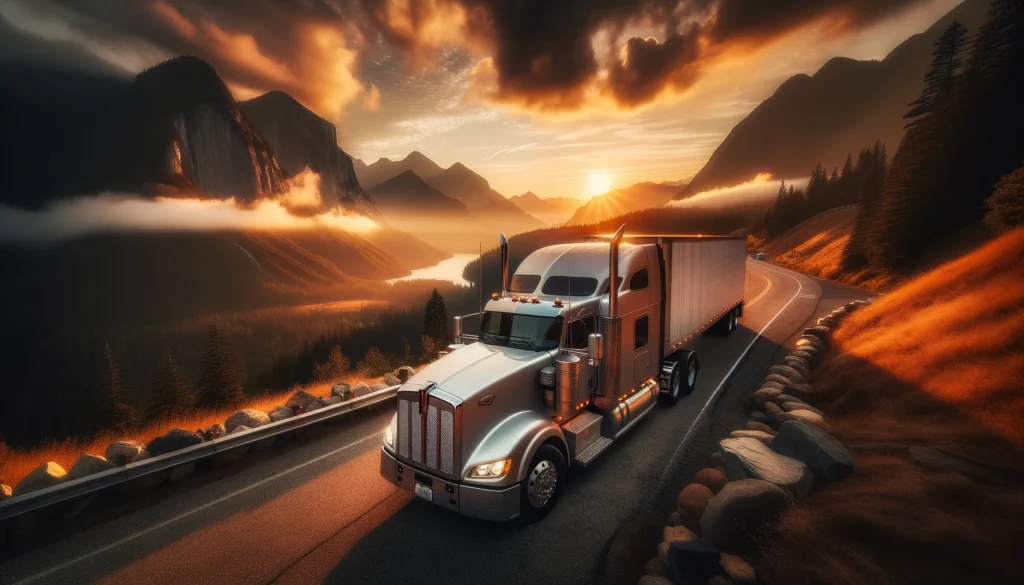 INTERIOR FEATURES
The T880 cab is designed for convenient control access and optimal driver comfort. The wrap-around dash puts controls within easy reach. Standard and premium trim levels are available, with customizable options like colored accents. Available features include:
Spacious, ergonomic cab with standing room
Air-ride driver & passenger seats
Climate control & filtration systems
Adjustable steering column
Stereo, navigation & Bluetooth integration
ENGINE SPECS
The T880 offers powerful and fuel-efficient engine options:
PACCAR MX-13: 12.9L, up to 510 hp, 1,850 lb-ft
Cummins X15: 14.9L, up to 605 hp, 2,050 lb-ft
Detroit DD15: 14.8L, up to 505 hp, 1,850 lb-ft
Detroit DD13: 12.8L, up to 505 hp, 1,750 lb-ft
SLEEPER OPTIONS
The T880 is available with day cab or sleeper configurations:
40″ Mid-roof sleeper: Ideal for short-haul applications
52″ Mid-roof sleeper: Provides extra space for team drivers
72″ High-roof sleeper: Full standing room and storage for extended trips
Sleepers offer under-bunk storage, flatscreen TVs, productivity centers, and other amenities.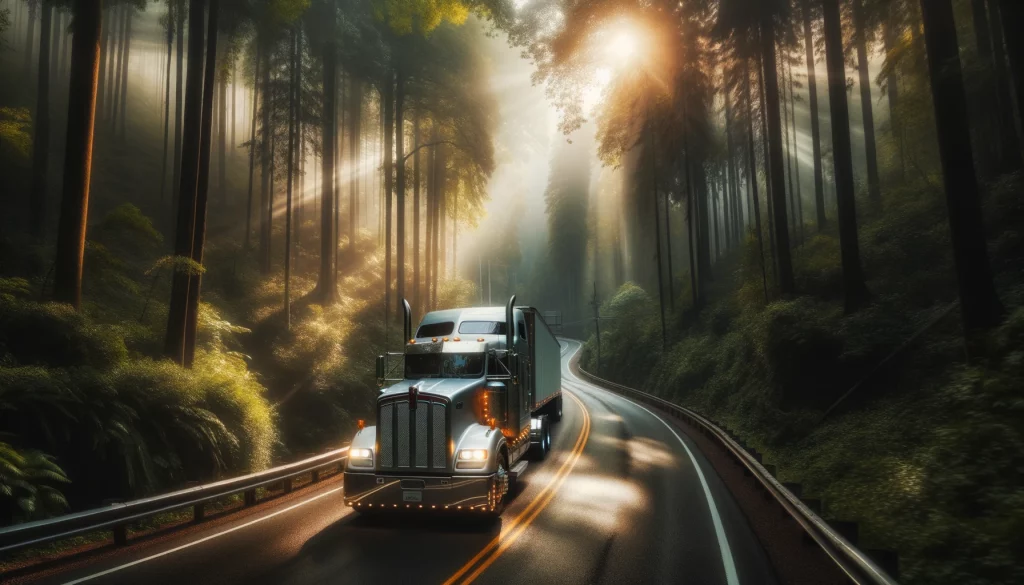 The customizable and still-reliable Kenworth T880
A major attraction of the T880 is the ability to customize it for your needs while retaining Kenworth's durability and performance. Chassis fairings, exterior trim, paint schemes, and more can be spec'd for your brand. The T880 is still going strong after years on the road, a testament to its engineering and construction. Whether hauling freight across the country or delivering locally, the T880 gets the job done.
The successor to the Kenworth T880
Kenworth has not yet announced a successor to the T880. This model was introduced in 2013 and continues to meet demand with its versatility, reliability, and customization. Kenworth often produces trucks for many years with ongoing upgrades before introducing new models. The T880's enduring popularity means Kenworth will likely continue its production run for years to come.
Related Post: Freightliner Coronado
How much does a Kenworth T880 cost?
The Kenworth T880 ranges from $140,000 to $200,000 for the tractor alone. The final cost depends on the engine, transmission, and options chosen. Additional factors like financing, maintenance plans, and warranties also impact the total price. Work with an authorized Kenworth dealer to configure the ideal T880 for your needs and budget. Consider operating costs like fuel and maintenance too – the T880 provides a strong return on investment through efficient performance and longevity.
| Year Range | Tandem Axle Price | Tri-Axle Price |
| --- | --- | --- |
| 2013-2015 | $140,000-$160,000 | $150,000-$175,000 |
| 2016-2018 | $155,000-$180,000 | $165,000-$195,000 |
| 2019-2022 | $170,000-$200,000 | $180,000-$215,000 |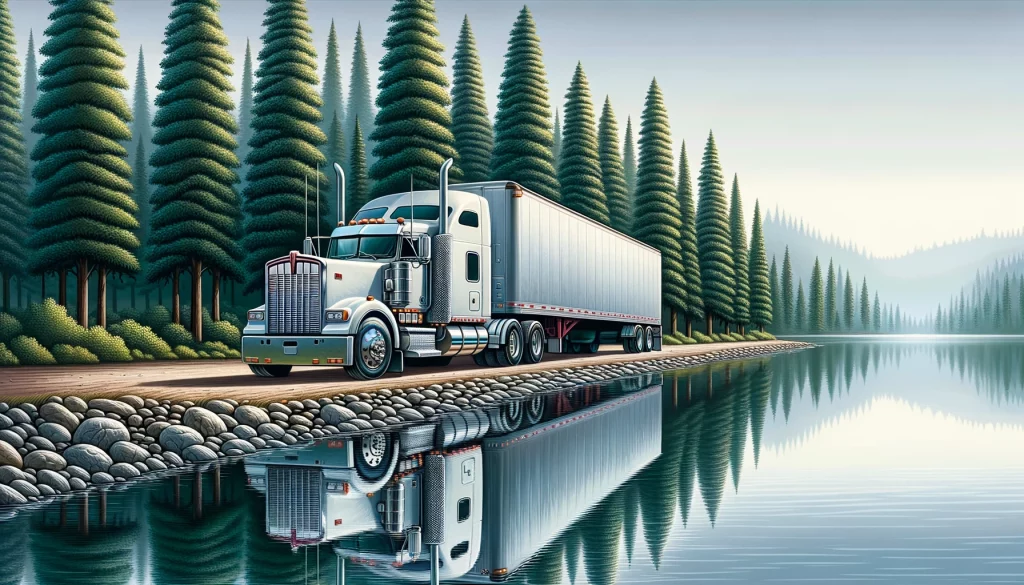 FAQs
Q: What are the key specs and capacities of the T880?
A: The T880 has a 123″-242″ BBC, up to 160K lbs GVWR, wheelbase up to 485", and sleeper options from 40" to 72". It can accommodate day cab or sleeper needs.
Q: How long has the T880 been in production?
A: Kenworth introduced the T880 in 2013 as the successor to the T2000 model. It continues to be popular over a decade later.
Q: What engine options are available on the T880?
A: Cummins, PACCAR, and Detroit engines from 12.8L to 14.9L with 350 to 605 HP are available. Advanced transmissions are also offered.
Q: What customization options exist for the T880?
A: Customization options include cab configurations, chassis fairings, exterior finish, interior trim, seating, and integration of vocational bodies.
Q: Why does the T880 retain its popularity?
A: It offers proven reliability combined with the versatility of extensive customization options. Drivers also appreciate the ergonomic and spacious cab.
Final Thought
The Kenworth T880 remains a top choice for long haul, vocational, and regional delivery applications. This versatile truck offers the configurability fleets need along with the durability and performance Kenworth is known for. As the T880 continues its successful production run, it's clear this model will keep on delivering for drivers and owners.