Welcome to our logisticsuk! We are your one-stop destination for all things related to logistics and supply chain management. Whether you are a business owner, a logistics professional, or someone who simply wants to learn more about this dynamic industry, we have got you covered.
Our team of experts is passionate about logistics and is dedicated to bringing you the latest trends, news, and insights in the field. With years of experience and a deep understanding of the logistics landscape, we aim to provide valuable and practical information to help you optimize your supply chain and streamline your operations.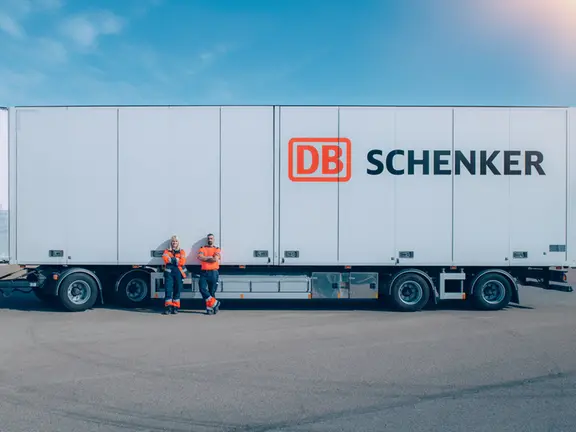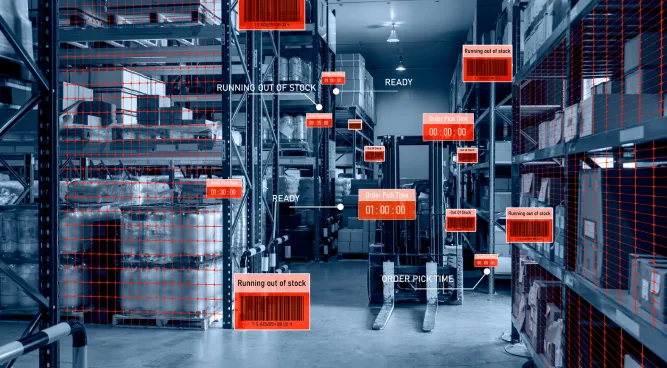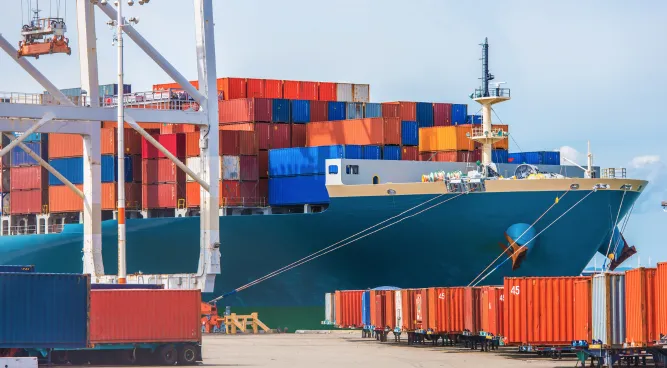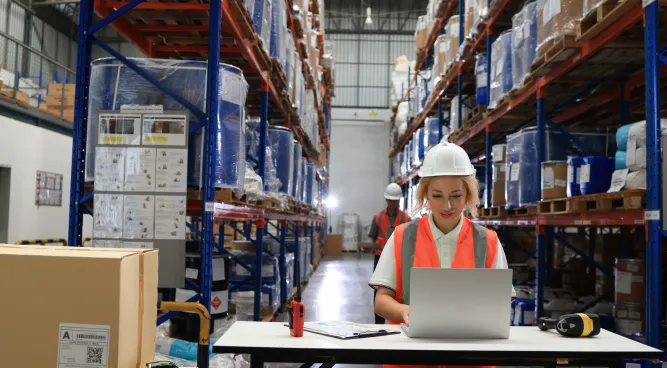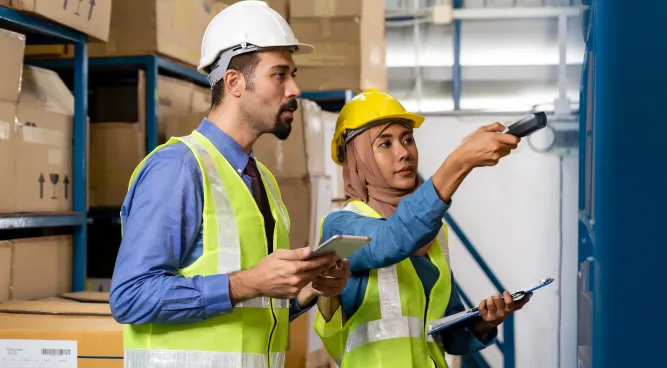 What can you expect from our site?
Informative Articles: Our blog is packed with informative articles that cover a wide range of topics, from logistics best practices and industry updates to tips for cost-effective shipping and warehousing solutions.
Expert Advice: Our team of seasoned professionals regularly shares their expertise through guides and tutorials, offering valuable insights into logistics strategies, technology implementation, and more.
News and Trends: Stay up-to-date with the latest happenings in the logistics world. We keep you informed about emerging trends, regulatory changes, and innovations that can impact your logistics operations.
Product Reviews: With the multitude of logistics tools and software available, making the right choice can be challenging. We provide unbiased reviews and recommendations to help you find the best solutions for your specific needs.
Community and Networking: Connect with other logistics enthusiasts through our interactive forums and community spaces. Share ideas, ask questions, and collaborate with like-minded professionals in the industry.
Resourceful Guides: We compile comprehensive guides on logistics-related topics, giving you in-depth knowledge and actionable steps to improve your logistics processes.
Logistics Hub: Your Gateway to Informed Decisions and Continuous Learning in the World of Logistics
At our logistics niche site, we strive to be your reliable source of information, empowering you to make informed decisions and stay ahead in the competitive world of logistics. Whether you are a logistics novice or a seasoned veteran, we believe there is always something new to learn and explore.
Thank you for visiting us, and we hope you find our content valuable and engaging. If you have any questions, suggestions, or feedback, feel free to reach out to us. Let's embark on a journey of continuous learning and excellence in the logistics realm together!