Table of Contents
Hey there truck lovers! Are you looking for the inside scoop on the legendary International 4300? Well, you've come to the right place. We're going to dive deep into this truck's specs, features, performance, and pricing. Whether you're a proud 4300 owner or thinking about buying one, this guide has all the key details you need. Let's hit the road!
The International 4300 has been one of the most popular medium duty trucks on the market for over two decades. Known for its versatility, customization options, and reliability, this truck continues to have a strong following today. Its medium duty design makes it a highly capable work truck perfect for a variety of vocations.
Key Point:
So what makes the 4300 such a hit? There are a few key reasons:
Powerful performance: With 210-300 HP diesel engines, the 4300 delivers serious muscle. It can tow up to 19,000 pounds and handle payloads of over 14,000 pounds.
Customizable configurations: You can get the 4300 as a straight truck or tractor and choose from regular, crew, and extended cabs. Lots of powertrain, axle, and wheelbase options too.
Durable construction: Built to work hard for years. The 4300 has thick frame rails, sturdy axles, and long-lasting components.
Driver comfort: Nice cab amenities like an adjustable steering wheel and suspension seats keep drivers happy on the job.
Specs at a Glance
| Years | 1997-2008 |
| --- | --- |
| Model Variations | 4300, 4400, 7400, 7500 |
| Hoods | Conventional, Aerodynamic |
| Suspension | Spring, Air |
| Horsepower | 210-300 hp |
| Transmission (Eaton Fuller) | 6-speed manual, 5/6-speed automatic |
| Wheelbase | 109-242 inches |
| GVWR | Up to 33,000 lb |
| Torque | 520-860 lb-ft |
| Sleeper Size | 34-82 inches |
| Interior Trim Type | Vinyl, Cloth |
| Payload Capacity | Up to 14,160 lb |
| Wheelbase Options | 109, 120, 132, 142, 158, 176, 190, 208, 242 inches |
Interior Features
Inside the 4300's cab, you'll find great driver-focused features including:
Spacious, ergonomic seating
Large windshield and windows for excellent visibility
Tilt and telescoping steering wheel
Durable, easy-clean vinyl seats
Available cruise control and Bluetooth
Engine Specs
The International 4300 comes equipped with a 7.6L International DT 466 diesel engine. This turbocharged powerplant delivers:
210-300 HP
520-860 lb-ft torque
Up to 18-20 MPG fuel efficiency
This muscular diesel provides plenty of power for towing and hauling heavy loads.
Sleeper Options
To extend your time on the road, the 4300 can be outfitted with integrated sleeper compartments. Choices include:
34-36 inch high-rise sleepers
50-72 inch mid-rise sleepers
82-inch sky-rise sleepers
These spacious, fully-equipped sleepers allow you to rest comfortably on multi-day trips.
The 4300 strikes an ideal balance between customization and reliability. You can spec it to your exact needs yet still has the durability of a traditional work truck.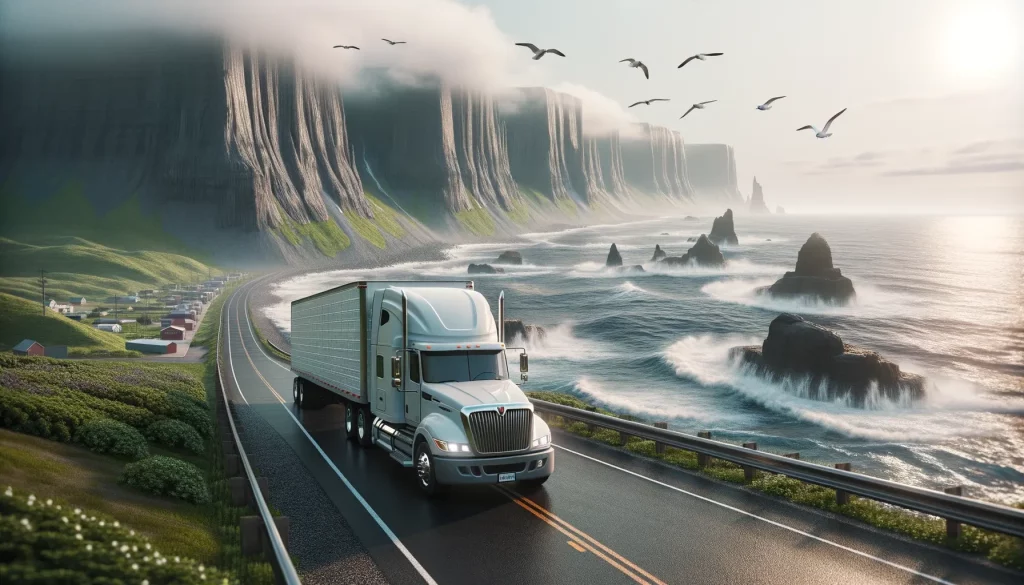 The Customizable and Still-Reliable International 4300
One of the 4300's biggest selling points is how customizable it is. You can get it set up perfectly for your specific vocation and needs. Just some of the many configurations include:
Box trucks for dry goods delivery
Flatbeds for construction materials
Dump trucks for aggregate hauling
Wreckers and tow trucks
Pump trucks for liquid transport
Crane/lift trucks
Yet even with all these options, the 4300 retains International's reputation for reliability and longevity. Many 4300s rack up over 500,000 miles before retirement. Proper maintenance is key, but these trucks are built to handle years of hard use.
The Successor to the International 4300
In 2008, International introduced the ProStar as the successor to the 4300. This Class 8 truck has modern enhancements but retains the 4300's versatility. The ProStar comes in three configurations:
ProStar regional haul with larger sleepers
ProStar heavy haul with reinforced components
ProStar vocational for dump, mixers, and other specialist uses
So while the 4300 is no longer in production, its spirit lives on in the next generation ProStar. This ensures International continues to have a trusted, customizable truck in their lineup.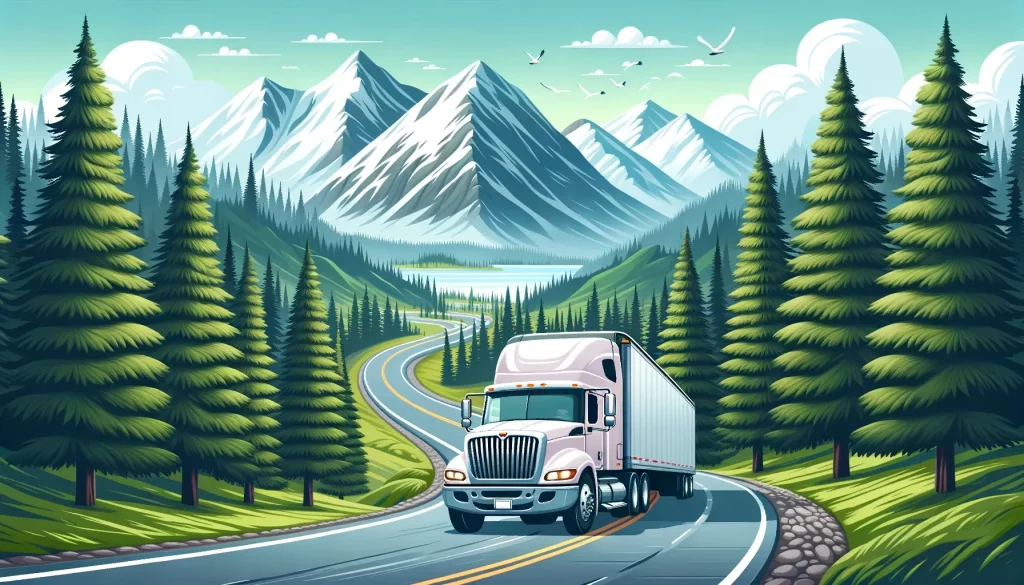 How Much Does an International 4300 Cost?
As you'd expect, 4300 pricing varies based on the truck's specs, mileage, and condition. Some general ballpark figures:
New 4300s: From $85,000 – $115,000+
Used 4300s: From $15,000 – $55,000
| Year Range | Tandem Axle Price | Tri-Axle Price |
| --- | --- | --- |
| 1997-2000 | $15,000 – $25,000 | $18,000 – $30,000 |
| 2001-2005 | $20,000 – $35,000 | $25,000 – $40,000 |
| 2006-2008 | $25,000 – $45,000 | $30,000 – $55,000 |
Key specs that affect price include GVWR, cab size, powertrain, and sleeper configuration. Additional options like liftgates, winches, and toolboxes can also raise the price.
When shopping for a used 4300, always carefully inspect its service history and maintenance records. Well-cared-for trucks command higher prices.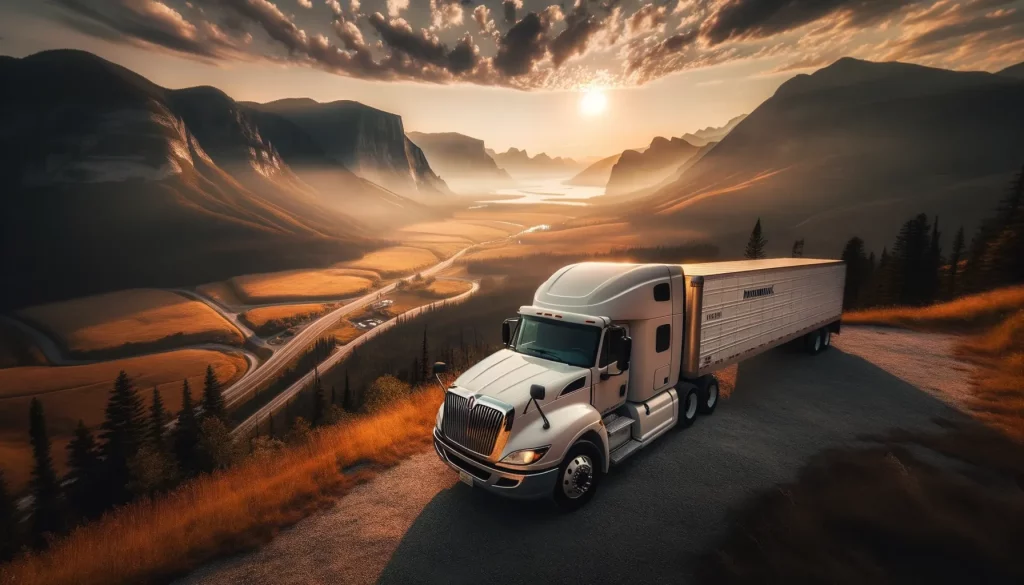 FAQs
Q: What is the GVWR of an International 4300?
A: The maximum GVWR is 33,000 lb for heavy duty configurations. Typical GVWR ranges from 14,000 – 25,000 lb.
Q: What transmission options are available?
A: You can get a 6-speed manual or Allison 2500-3000 series automatics.
Q: Can the 4300 run on alternative fuels?
A: Some 4300s were made with compressed natural gas (CNG) engines. Diesel is still the most common fuel though.
Q: What industries use the 4300?
A: Construction, towing, oil fields, refrigerated hauling, and many other vocations. Its versatility is unmatched.
Q: How long was the 4300 in production?
A: The 4300 was made from 1997 until 2008. It had one of the longest production runs for a medium duty truck.
Wrapping Up
The International 4300 earned icon status by delivering a perfect blend of performance, customization, and longevity. Even though it's no longer made, used 4300s remain in high demand. This medium duty truck continues to be a popular choice for anyone needing serious hauling capabilities and vocational flexibility. Thanks to its many strengths, the 4300's legacy is sure to continue for decades to come.