Table of Contents
Hey there! Looking for the inside scoop on the Kenworth T660? You've come to the right place. This heavyweight truck has been a favorite for years, and for good reason. Let's dive into what makes the T660 so popular.
The Kenworth T660 is the ideal truck for long-haul, heavy-hauling jobs. It's known for its reliability, customization options, and performance. Kenworth first introduced the T660 in 2007 as an aerodynamic upgrade to the T600 model. Since then, it has become one of the most common trucks on the road. Keep reading to learn all about this capable rig!
Kenworth T660 Performance and Capabilities
With a variety of powertrain options, the T660 excels at handling heavyweight loads over long distances. Its aerodynamic design improves fuel efficiency while hauling. Options like the PACCAR MX-13 engine provide excellent torque for tackling steep grades. The T660 cruises smoothly at highway speeds but also maneuvers well in tight settings. This versatility makes it suitable for a wide range of applications.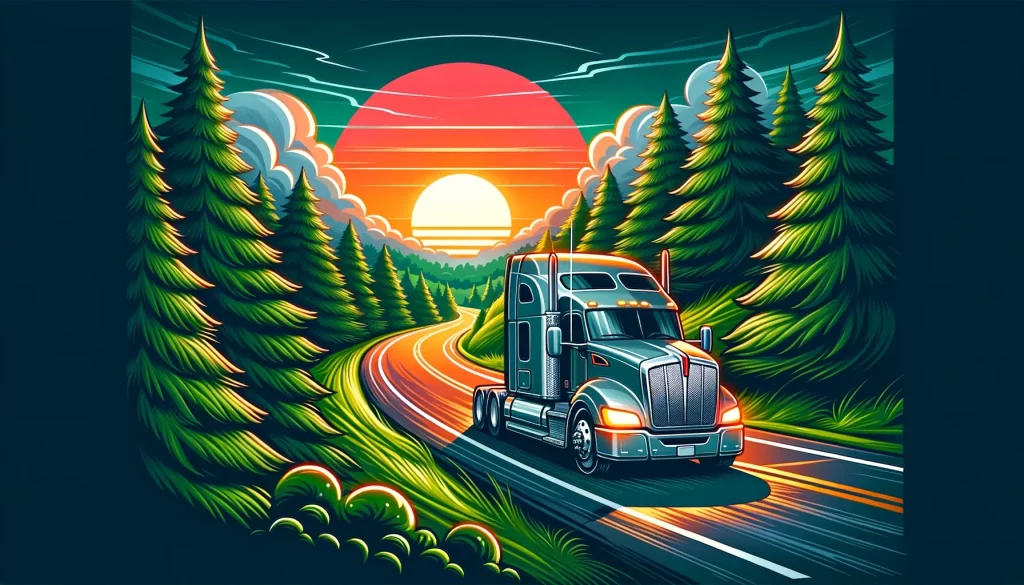 Why is the Kenworth T660 So Popular?
The T660 strikes an ideal balance between customization and reliability. Fleet managers appreciate how Kenworth allows each truck to be specific to a customer's exact needs. Drivers love the spacious, comfortable interior and smooth ride. But the T660 also maintains the durable quality Kenworth is known for. Simply put, it's a customizable truck you can count on mile after mile.
Specs At-A-Glance
| Spec | Details |
| --- | --- |
| Years | 2007-2021 |
| Model Variations | T660, T660A |
| Hoods | Sloped Hood, AeroTrack Hood |
| Suspension | Airliner Air Suspension |
| Horsepower | Up to 510 hp |
| Transmission (Eaton Fuller) | Manual, Automated, UltraShift |
| Wheelbase | Up to 318 in |
| GVWR | Up to 160,000 lbs |
| Torque | Up to 1850 lb-ft |
| Sleeper Size | 40-63 inches |
| Interior Trim Type | Diamond VIT |
| Payload Capacity | Up to 25,950 lbs |
| Wheelbase Options | 176-318 inches |
Interior Features
Inside the T660 cab, drivers will find an ergonomic interior designed for comfort and convenience. The cab integrates storage spaces and cup holders to keep necessities close. Kenworth's Diamond VIT interior includes colored customization and premium materials. Top-of-the-line amenities create a "home away from home" environment.
Engine Specs
The PACCAR MX-13 engine provides exceptional performance and efficiency. This 12.9L diesel engine utilizes advanced technologies like common rail fuel injection and a high-pressure injection system. Output options range from 400 to 510 horsepower with torque ratings from 1,450 to 1,850 lb-ft. The PACCAR MX-13 achieves near-zero emissions for an environmentally friendly solution.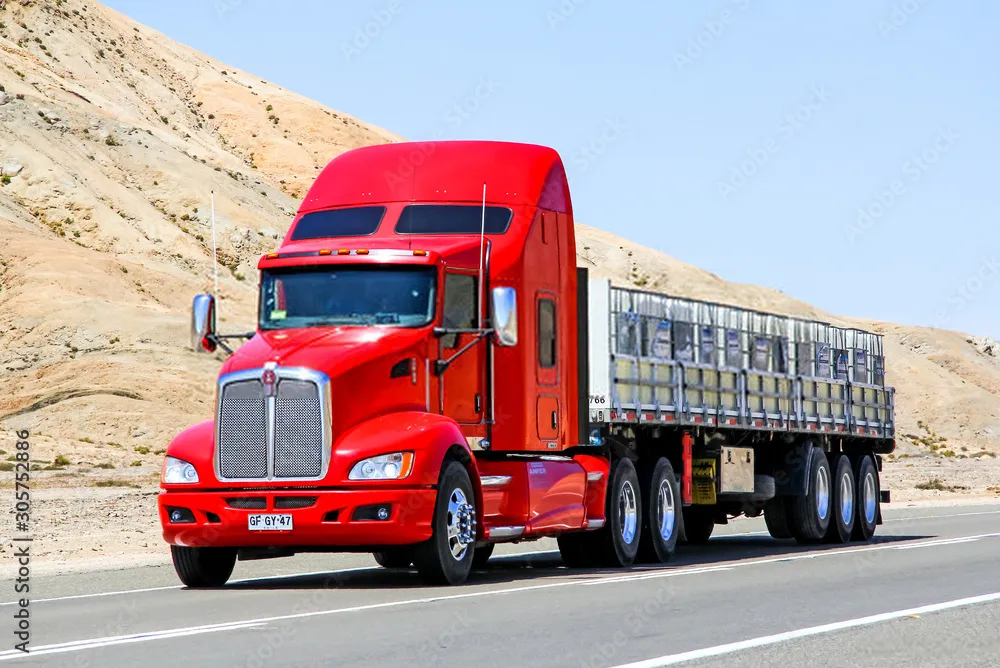 Sleeper Options
To meet the needs of long-haul drivers, the Kenworth T660 offers multiple sleeper configurations. The 40-inch sleeper provides a spacious resting area, while the larger 52-63 inch options include more amenities. Many choose to fully customize their sleeper with luxury features. This allows drivers to spec their perfect living space on the road.
Sleeper Size
Details
40 Inches
Twin bunk arrangement
Cabinet storage
Optional TV mount
52 Inches
Spacious mid-roof sleeper
Optional dinette
60 Inches
Walk-around stand-up sleeper
Optional refrigerator
63 Inches
Extra tall stand-up sleeper
Optional wardrobe and drawer storage
The Customizable and Still-Reliable Kenworth T660
The Kenworth T660 finds the perfect balance between reliability and customization. Fleet managers can order each T660 tailored specifically for their operation. At the same time, drivers benefit from the proven performance and durability expected from Kenworth. The T660 demonstrates how custom and reliability don't have to be mutually exclusive.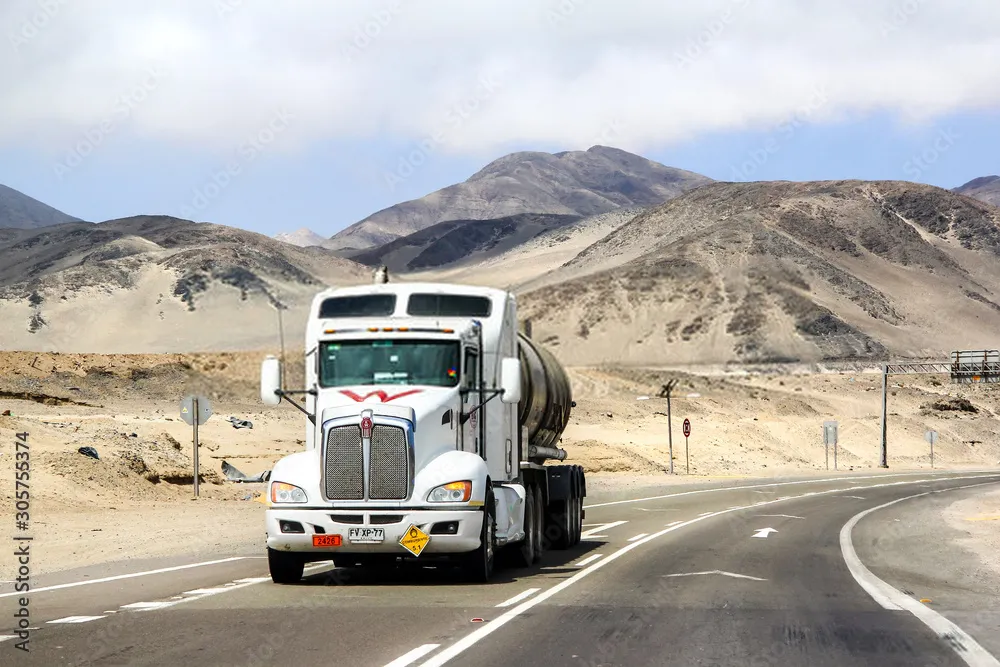 The Successor to the Kenworth T660
In 2021, Kenworth released the next-generation T680 as a replacement for the T660. This new Class 8 model comes with upgraded aerodynamics, powertrain options, and driver comforts. While the T680 marks the end of T660 production, the legacy of this groundbreaking truck lives on. The T660 set a new standard for custom heavy haulers.
How Much Does a Kenworth T660 Cost?
Pricing for a new Kenworth T660 varies based on the options selected. A day cab T660 with a PACCAR MX-13 engine and basic specs starts around $140,000. Adding a large sleeper with luxury finishes and other options can bring the price to $200,000 or more. Additional factors like demand and market conditions also impact T660 pricing.
| Year Range | Tandem Axle Price | Tri-Axle Price |
| --- | --- | --- |
| 2007-2010 | $80,000 – $110,000 | $90,000 – $120,000 |
| 2011-2015 | $90,000 – $130,000 | $100,000 – $140,000 |
| 2016-2020 | $120,000 – $160,000 | $140,000 – $180,000 |
| 2021 | $140,000 – $200,000 | $160,000 – $220,000 |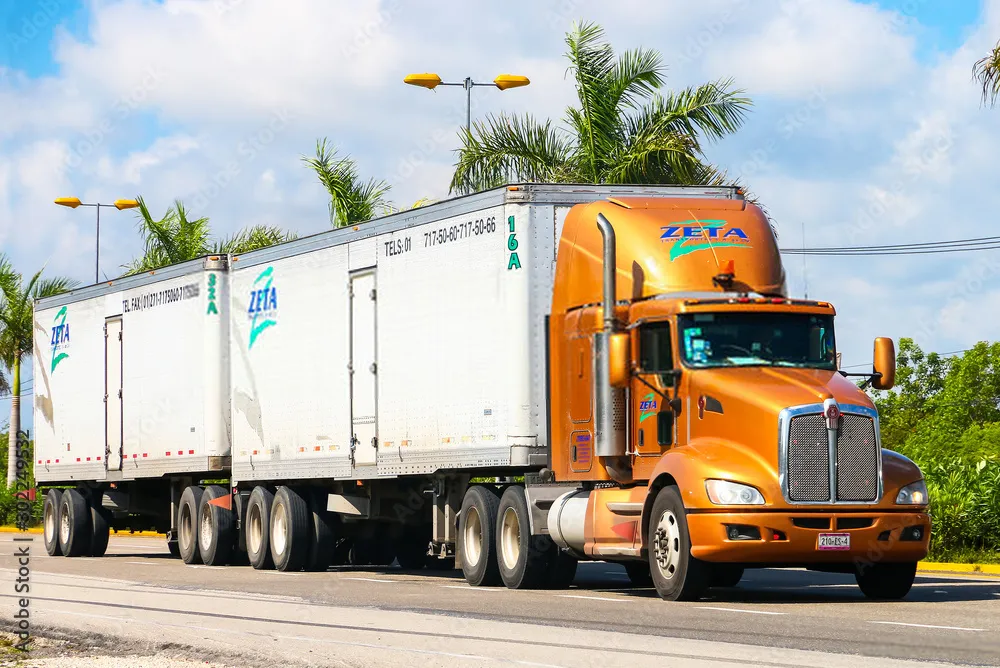 FAQs
Q: What is the Kenworth T660's gross vehicle weight rating?
A: The maximum GCWR offered is 160,000 lbs for a tandem rear axle configuration.
Q: What transmission options are available?
A: Transmission choices include manual, automated manual, and automatic options from Eaton and Allison.
Q: How long is the standard wheelbase?
A: The standard wheelbase length is 220 inches. Other options range from 176 to 318 inches.
Q: What warranty is included?
A: Kenworth provides a standard 2-year, 250,000-mile warranty on the T660. Extended options are also available.
Q: Does the T660 offer any fuel economy technology?
A: Yes, the PACCAR MX engine includes features like common rail fuel injection to maximize efficiency.
Final Thought
For over a decade, the Kenworth T660 delivered an exceptional blend of customization and capability. This versatile truck continues to be a popular choice on highways across North America. With its well-earned reputation for reliability plus extensive options for specification, it's easy to see why the T660 became an industry leader among vocational trucks.