Table of Contents
Looking for reliable trucking companies in Laredo TX? This guide lists the top-rated freight carriers and logistics providers operating in Laredo. Find experienced transporters offering cross-border Mexico trucking, long-haul shipping, cold chain solutions, and more. Connect with Laredo trucking companies that fit your hauling needs.
Laredo, Texas is one of the largest inland ports and a major transportation hub along the U.S.-Mexico border. With its strategic location and access to major highways like I-35, many trucking companies have set up operations in Laredo to move cargo to and from Mexico. If you're looking for the best trucking companies in Laredo TX, there are several top options to consider.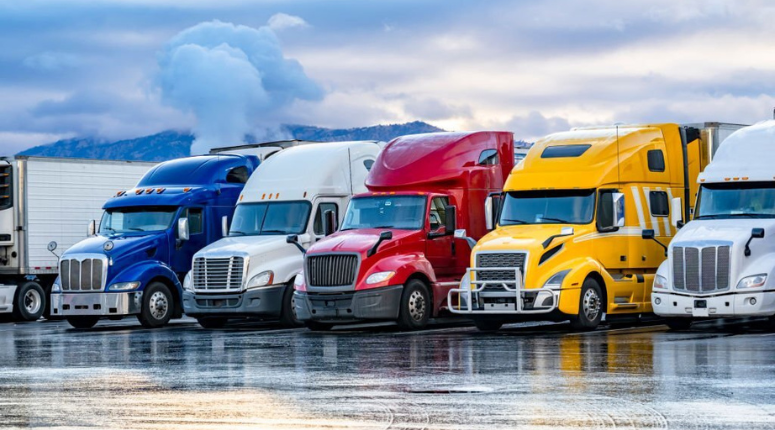 What Makes a Great Trucking Companies in Laredo TX?
When evaluating the best trucking companies in Laredo TX, some key factors to look for include:
· Reliability – Timely pickups and deliveries are critical. Look for companies with modern fleets and real-time tracking.
· Experience – Look for an established company with years of cross-border shipping experience. They'll understand the unique regulations and logistics.
· Safety – Ensure the company prioritizes safety with well-trained drivers, drug testing, and clean inspection records.
· Technology – Top companies provide apps and portals for booking, tracking, proof of delivery, invoicing, and more.
· Cost – Competitive and transparent pricing with no hidden fees.
· Customer Service – Responsiveness and professionalism are musts. Can they communicate fluently in English and Spanish?
Using these criteria, here are some of the top trucking companies in Laredo, TX to consider:
Werner Enterprises
Werner Enterprises is one of the largest transportation companies in the United States with operations across North America. The company is headquartered in Omaha but has a major presence in Laredo for cross-border Mexico freight.
Services:
· Full truckload
· Temperature controlled
· Flatbed
· Intermodal
Benefits:
· 90+ years of experience
· Large capacity and equipment options
· Safety Focused
· Real-time GPS tracking
· Mobile apps for tracking and proof of delivery
J.B. Hunt
J.B. Hunt, headquartered in Arkansas, is another of the largest transportation logistics companies in North America. Like Werner, they have extensive cross-border operations in Laredo.
Services:
· Refrigerated
· Flatbed
· Intermodal
· Final mile
Benefits:
· 60+ years of experience
· Excellent safety record
· Leading-edge technology
· Real-time visibility and EDI
· Multilingual staff
Transplace
Transplace is a non-asset-based logistics provider with headquarters in Dallas. They operate an extensive carrier network across North America including assets in Laredo.
Services:
· Mexico cross-border
· Brokerage
· Transportation management
Benefits:
· Managed transportation with optimization tech
· Web portals and APIs
· Exceptional customer service
· Proactive event management
England Logistics
England Logistics, headquartered in Salt Lake City, UT, is an asset-based provider specializing in refrigerated services. The company has a large fleet presence in Laredo.
Services:
· Refrigerated truckload
· LTL reefer
· Expedited reefer
Benefits:
· 38+ years of experience
· Large reefer capacity
· Flexible services
· Real-time tracking and event management
Falcon Transport
Falcon Transport is a family-owned company based in Laredo, giving them true insider knowledge of cross-border logistics. They offer a blend of asset-based and brokered services.
Services:
· Full truckload
· Refrigerated
· Flatbed
· Intermodal
Benefits:
· Local Laredo roots
· Bilingual staff
· Flexible capacity
· Highly responsive service
· Competitive pricing
Other Notable Companies
While the above are some of the largest and best known, Laredo has dozens of quality carriers and brokers to evaluate:
· TexStar Transportation
· Transportes Olympic
· Lone Star Transportation
· A Duie Pyle
· Absolute Transportation Services -OPTIONTTS Transport Services
When comparing companies, get quotes from multiple providers and vet them thoroughly on factors like safety, equipment quality, service level, and technology. Don't just choose the cheapest option.
Key Factors of Trucking Companies in Laredo TX
No matter which provider you select, there are some important factors to consider with cross-border trucking:
Documentation
Ensure you have all required documentation for customs, such as commercial invoices, NAFTA certificates, shipper's export declarations, and more. A good provider will ensure you have what's needed.
Security Compliance
Cargo security is critical. Be sure your provider is C-TPAT certified and complies with safety inspections.
Communication
Look for regular shipment status updates and prompt responsiveness. Bilingual (Spanish/English) capability is ideal.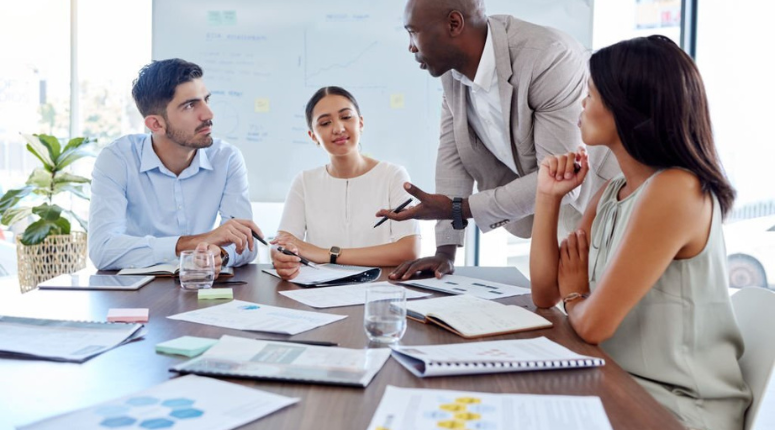 Flexibility
Disruptions can happen (weather, border delays, etc.). Find a provider able to quickly adapt and keep cargo moving. Great post to read about 1000 logistics center drive.
Special Equipment
If you have oversized, refrigerated, hazmat, or other specialized loads, select a company with the right equipment and drivers.
By selecting one of the reputable trucking companies in Laredo TX and taking the above factors into account, you can feel confident your cross-border cargo will be in good hands.
Frequently Asked Questions
What are some of the largest trucking companies in Laredo, TX?
Some of the largest trucking companies with operations in Laredo include Werner Enterprises, J.B. Hunt, Transplace, England Logistics and Falcon Transport.
Which trucking companies specialize in refrigerated loads and temperature control?
For refrigerated loads, top options include England Logistics, Werner Enterprises and J.B. Hunt who all have large reefer fleets. Falcon Transport and Transplace also provide temperature controlled services.
How can I ensure my cross-border shipment clears customs smoothly?
Work with a trucking company experienced in cross-border shipping. Provide accurate documentation and product descriptions. And ensure security compliance measures are followed.
What technology should a good Laredo trucking company provide?
Look for EDI, APIs for seamless system integration, mobile apps, real-time tracking, proof of delivery and transportation management portals or dashboards.
How can I get quotes from multiple Laredo trucking companies to compare?
Reach out to companies directly via phone, email or their website. Or use a freight brokerage service to quickly get multiple quotes for your shipment lane(s). Vet companies thoroughly beyond just price quotes.
Final Words
With so many logistics companies to choose from, selecting one of the best trucking companies in Laredo TX for your Mexico freight requires careful evaluation. Focus on key factors like experience, safety, technology, service level, communication and flexibility. And don't just default to the cheapest option – quality matters when it comes to cross-border shipping. Partnering with the right provider ensures your cargo flows smoothly across the border and reaches its destination on time.