Table of Contents
Discover the top 10 steel transport companies enabling global trade flows and connecting manufacturers to customers worldwide. Specialized shipping, rail, and trucking providers deliver enormous quantities of steel across oceans and continents.
Steel is essential to the global economy and modern infrastructure, and the steel industry relies heavily on transportation to operate. Steel transport connects mines, mills, manufacturers, and customers across both short and long distances. This article will look at ten of the top companies worldwide in the critical business of steel transport. Click to read Trublu logistics.
What is steel transport?
Steel transport refers to the logistics of moving steel from one location to another via ships, trains, trucks, and other modes. These massive quantities of cargo require specialized handling and transportation methods. Steel is typically transported in different forms including ingots, coils, plates, tubes, and rods.
The most common modes of steel transport include:
Marine transport – Bulk carriers and container ships moving steel products over sea, rivers, and lakes.
Rail transport – Trains with specialized rail cars and loading equipment to handle heavy steel cargo.
Road transport – Trucks capable of handling weighty loads of metals and operating routes between ports, mills, warehouses, and construction sites.
Why is steel transport important?
Efficient and cost-effective steel transport is critical for supporting the global supply chain. Key reasons it matters include:
Enables movement of large volumes of steel from manufacturers to customers around the world.
Connects rural mining and production with urban demand centers.
Allows geographic concentration of mills with proximity to raw materials.
Supports just-in-time delivery schedules in construction and manufacturing.
Provides infrastructure for international steel trade.
Challenges in steel transport
Moving prodigious amounts of steel presents unique challenges including:
Weight and bulk – Steel is dense and heavy, requiring specialized cargo ships, train cars, and trucks.
Safety concerns – Transporting metal raises risks of shifting loads, overturned vehicles, and dangerous cargo handling.
Environmental impact – Steel transport contributes significantly to carbon emissions absent mitigation efforts.
Top 10 Steel Transport Companies
The Top Steel Transport Companies providers manage fleets of ships, rail stock, and trucks globally. Here are ten leaders in the field:
Ansteel Logistics
Ansteel Logistics, owned by major Chinese steel producer Ansteel Group, provides integrated railroad, port, and logistics services. It manages 9 specialized bulk cargo and container ships. The company emphasizes technological innovation to improve safety and efficiency.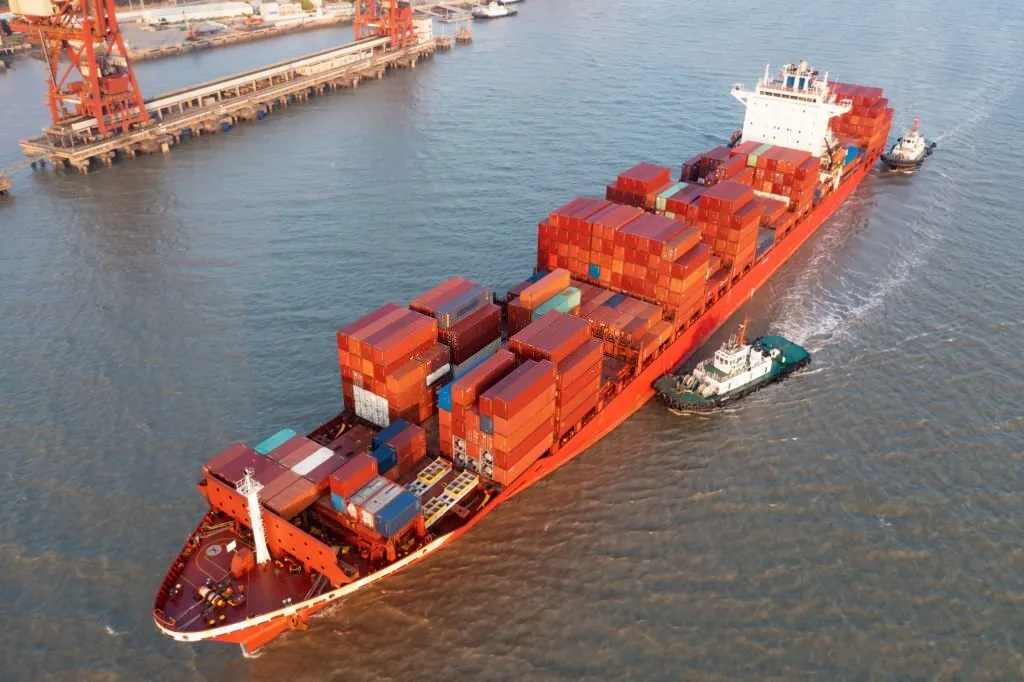 Bluescope Shipping
BlueScope Shipping operates a fleet of 11 self-discharging bulk carriers. The Australia-based company transports steel products, iron ore, and coal between Asia, North America, and Australia.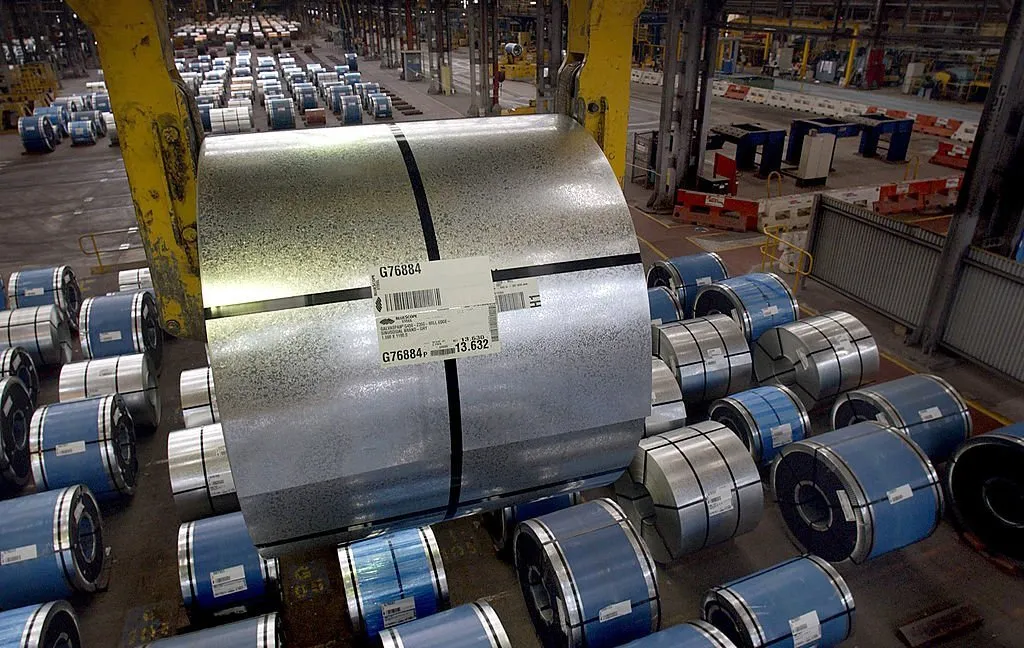 China COSCO Shipping
This Chinese state-owned enterprise is one of the largest integrated shipping companies worldwide. Its services include dry bulk transportation of iron ore, coal, and steel. China COSCO Shipping operates over 1,000 ships including specialized carriers for steel products.
China Railway
As China's national railway operator, China Railway coordinates enormous volumes of steel transport across the country. Its services include trainload freight transport and railcar leasing for steel and coal cargo.
Essar Shipping
The shipping division of India's Essar Group manages a fleet focused on dry bulk transportation of steel, iron ore, coal, and other minerals. Essar Shipping provides logistics services connecting India, Indonesia, China, and the Middle East.
Hyundai Glovis
Glovis is the logistics arm of the Hyundai Motor Group. The Seoul-based company provides shipping, rail transport, and trucking services for finished vehicles, steel, and machinery. Its specialized ships move large volumes of steel coils and plates globally.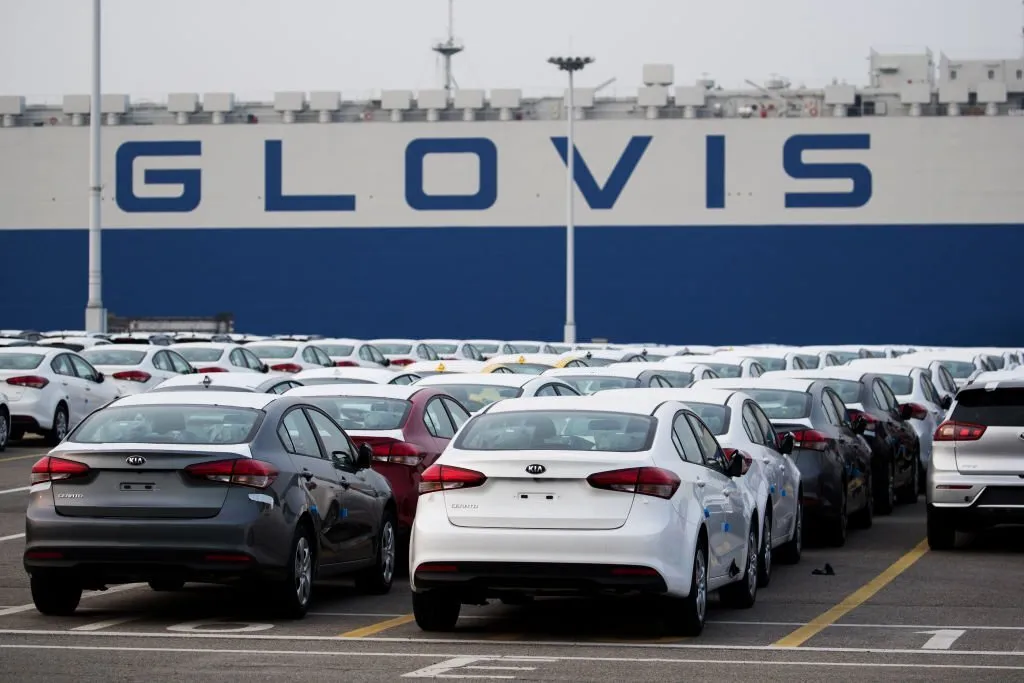 JSPL Shipping & Logistics
A subsidiary of Jindal Steel and Power Ltd, JSPL Shipping & Logistics transports steel and raw materials between India, Australia, Indonesia, and China. Its services include dry bulk shipping, train operations, trucking, and freight forwarding.
Maersk Line
Based in Denmark, Maersk operates over 700 container ships globally. The company transports enormous quantities of steel coils and plates worldwide using specialized containers and loading facilities.
Swire Shipping
Swire Shipping provides dry bulk, container, and offshore logistics services in the Asia Pacific region. The Hong Kong-based company transports steel products including hot rolled steel coils bound from China to Southeast Asia and Australia.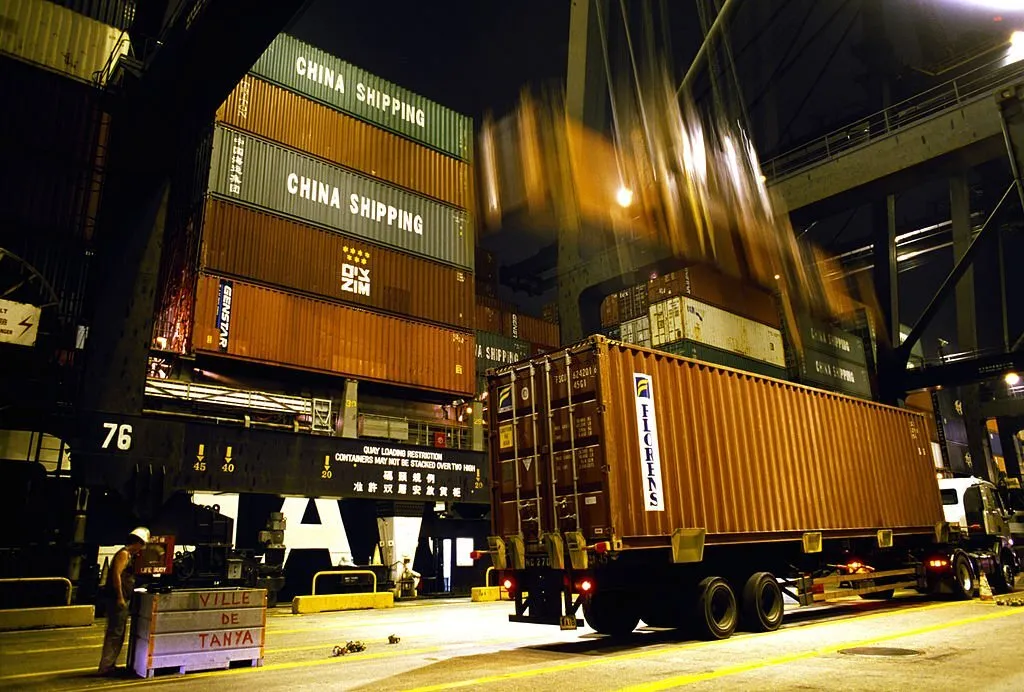 How companies are innovating
Top steel transport company providers are adopting new technologies and processes including:
Specialized vessels, trucks, and rail cars designed for metal transport.
Digital logistics platforms and container tracking systems.
Intermodal hubs allow seamless transfers between transport modes.
Ship hull air lubrication to reduce fuel consumption and emissions.
Many are also taking sustainability steps such as fleet upgrades to improve efficiency and reduce environmental impacts. Safety is another priority, with sophisticated cargo monitoring and handling equipment to prevent accidents.
Future trends
Ongoing innovation in the logistics space is likely to shape the future of steel transportation:
Increased automation, robotics, and artificial intelligence to streamline port and rail yard operations.
Further shifts toward intermodality using integrated approaches via maritime, rail, and truck.
Alternative fuels and electrification of transport fleets to reduce environmental footprints.
Final Words
Efficient Steel Transport Companies underpin the global industry and enable international trade flows. Companies investing in ships, rolling stock, trucks, and advanced logistics management play an indispensable role in connecting steel makers, traders, and end users worldwide. Looking ahead, sustainability and technology will drive continued improvements in this essential link in the steel supply chain.
People also ask about Steel Transport Companies
How much steel is transported globally each year?
Around 1.6 billion metric tons of steel are transported globally per year via ships, trains, trucks, and other modes. Maritime transport accounts for the largest volumes over long distances.
What are the different forms of steel transported?
The main forms of transported steel products include ingots, blooms, billets, slabs, bars, rods, coils, sheets, plates, pipes, tubes, and various structural shapes. These are shipped in specialized bulk carriers, containers, rail cars, and trucks.
What safety concerns exist in steel transportation?
Key risks are shifting loads, overturned trucks, derailed trains, and hazardous cargo handling. Companies mitigate these through cargo monitoring, stabilized loading, operation protocols, and proper equipment maintenance.
What is intermodal transportation of steel?
Intermodal refers to shipments using two or more modes seamlessly, such as inland trucking to rail yards linked to maritime ports. This provides efficiency and flexibility benefits for steel logistics.
How can technology improve steel transportation?
Technology like real-time tracking systems, automation at ports and rail yards, and digitized logistics platforms help coordinate complex steel transport and supply chains more efficiently.