Table of Contents
The International Ship Security Certificate (ISSC) has become an essential requirement for commercial ships engaged in international voyages. This article will examine the purpose of the ISSC, the requirements to obtain and maintain it, and the renewal process necessary in 2023 and beyond.
What is the International Ship Security Certificate (ISSC)?
The International Ship Security Certificate (ISSC) is a certification issued to ships verifying that the vessel complies with the safety requirements of the International Ship and Port Facility Security (ISPS) Code. The ISPS Code was adopted by the International Maritime Organization in reaction to perceived threats in opposition to worldwide shipping in the wake of the 9-11 assaults.
The ISSC certifies that a ship has gone through a safety assessment, that a ship protection plan has been developed and authorized, and that the ship has sufficient safety structures and strategies in the region. The certificate is required for ships on international voyages calling at ports and facilities that comply with the ISPS Code.
| Characteristic | Description |
| --- | --- |
| Definition | A certificate issued to ships that comply with the international security requirements outlined in the International Ship and Port Facility Security (ISPS) Code. |
| Purpose | To demonstrate that the ship has implemented security measures to protect against security threats and acts of terrorism. |
| Validity | Valid for a period of 5 years. |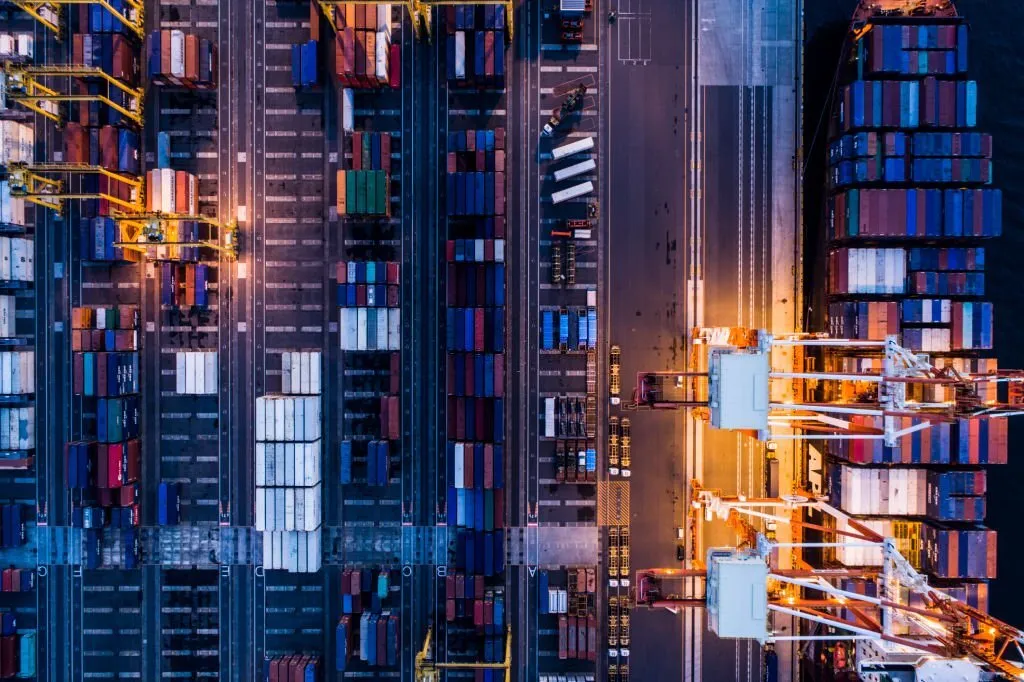 Why is the ISSC Required?
There are several important reasons why the International Ship Security Certificate is required:
International maritime security standards – The ISSC reflects compliance with globally agreed-upon security standards designed to protect ships and maritime trade from criminal and terrorist threats. Having an ISSC reassures port authorities.
Deterring threats against ships – Requiring security plans, assessments, equipment, and procedures raises the security baseline across the shipping industry. The ISSC signals that a vessel has preventive measures in place.
Reassuring ports and coastal states – The ISSC gives ports and coastal nations confidence that visiting ships have a standardized level of security. This facilitates trade and promotes maritime cooperation.
In summary, the ISSC reflects a vessel's compliance with international efforts to enhance security in the maritime domain. It signifies that the ship is hardened against potential threats.
ISSC Requirements
For a ship to be issued an International Ship Security Certificate, a number of requirements must be met:
Security assessment – A qualified security assessor must conduct a security survey to identify risks and vulnerabilities. This leads to a vessel-specific security assessment report.
Approved Ship Security Plan – A plan containing security procedures, equipment, training, and records must be developed, submitted for approval, and implemented.
Equipment requirements – Ships must carry security alert systems, provide means to monitor and control access, and have capabilities consistent with the security plan.
Crew training – Crew members with security duties must receive training to carry out plan requirements and have security knowledge specific to their duties.
Maintenance of records – Records must be kept of security incidents, security breaches, changes in security levels, communications related to security, internal audits, and reviews of security activities.
Meeting these requirements allows a ship to be issued the ISSC following a successful initial verification.
Related Post Read Also: competent trading companies
Who needs to obtain an ISSC?
| Ship | Required |
| --- | --- |
| Ships of 500 gross tonnage (GT) or more engaged in international voyages. | Yes |
| Passenger ships, regardless of size, engaged in international voyages. | Yes |
| Offshore supply vessels of 500 GT or more engaged in international voyages. | Yes |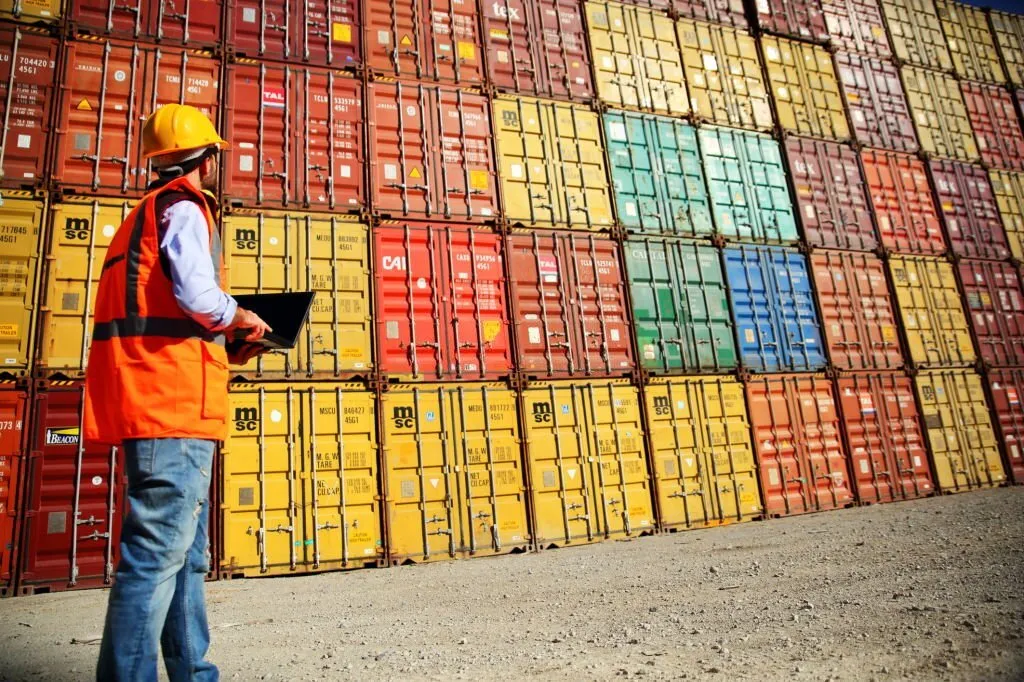 Obtaining the ISSC
The process to obtain an initial International Ship Security Certificate includes:
Application process – The ship's security officer compiles the required information and submits an application for ISSC certification.
Initial verification and certification – The flag state administration or a recognized security organization conducts an initial verification on board the ship to ensure compliance with all requirements. If satisfactory, the ISSC is issued.
The ISSC is valid for 5 years, subject to intermediate audits between the second and third anniversary of issuance. Ongoing compliance is verified through periodic audits.
How to obtain an ISSC
| Step | Action |
| --- | --- |
| 1 | Contact a Recognized Organization (RO) authorized by your flag state or the maritime administration to conduct inspections and issue ISSCs. |
| 2 | Prepare for the ISSC inspection by ensuring that your ship is compliant with the ISPS Code requirements. |
| 3 | Schedule the ISSC inspection with the RO. |
| 4 | During the inspection, provide the RO with the required documentation, including records of drills, exercises, and security incidents. |
| 5 | Once the RO is satisfied with your ship's security arrangements and procedures, they will issue the ISSC. |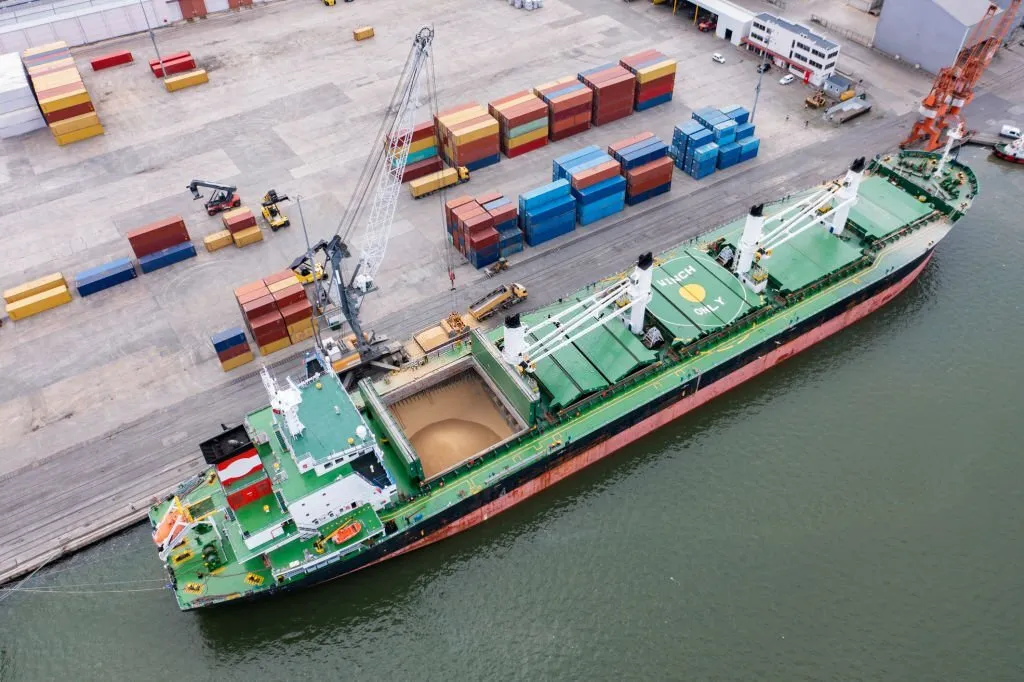 ISSC Renewal Process
The ISSC must be renewed every 5 years by undergoing a renewal verification and audit. Here is the general renewal process:
Timing and application – An ISSC renewal must be completed within 3 months before or after the expiry date. Owners or operators should submit renewals 6 months prior to expiration.
Verification and audit – An on-board verification and audit will be conducted by auditors to confirm continuing compliance with the ISPS Code and any changes since previous audits.
Issuance of renewed certificate – Upon satisfactory verification and audit, a new ISSC valid for 5 years will be issued to the vessel.
Return of expired certificate – The expired ISSC certificate must be returned to the issuing authority upon completion of the renewal process.
ISSC renewal is vital to maintain uninterrupted validity and port access privileges. Shipowners should account for renewal procedures in scheduling and planning.
Maintaining and renewing the ISSC
| Activity | Frequency |
| --- | --- |
| Review and update the ship's security plan | Annually |
| Conduct ship security drills and exercises | Regularly, as required by the ISPS Code |
| Maintain and test security equipment | Regularly, as required by the ISPS Code |
| Report security incidents to the flag state | Immediately |
| Renew the ISSC | Within three months before the expiry date of the existing certificate |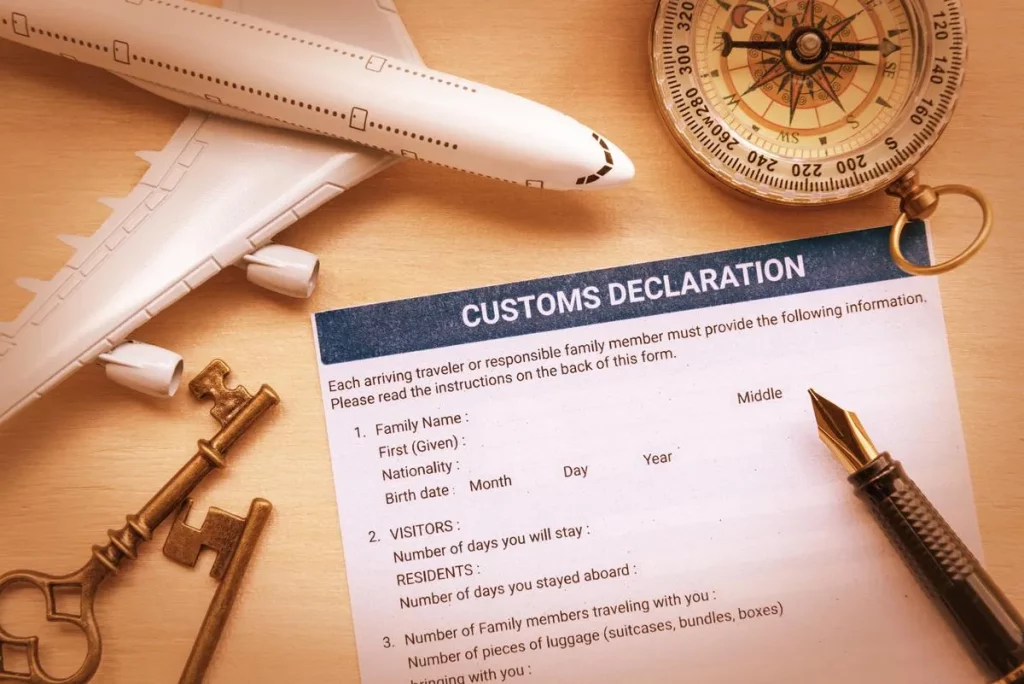 Consequences of Lapse or Loss
If the ISSC expires or is lost, there can be significant consequences:
Port access restrictions – Ports in nations that have implemented the ISPS Code will deny entry to ships without a valid ISSC. This can lead to disruptions in shipping services.
Potential delays and disruptions – Obtaining a replacement ISSC certificate may require undergoing a full verification process. This can result in delays and disrupt trade.
Maintaining valid ISSC certification according to the renewal schedule is essential for smooth port entry and maritime operations. Interruptions from lapses should be avoided.
Key Takeaways and Summary
The International Ship Security Certificate reflects compliance with globally mandated security standards for the shipping industry. It is required for access to ports under the ISPS Code. The meeting security plans, equipment, training, and audit requirements allows issuance of the ISSC. Renewal every 5 years via a verification process is needed to avoid disruptions to maritime services and trade. Shipowners and operators should prioritize ISSC renewal procedures well in advance of expiration dates. Complying with ISPS certification benchmarks enables secure and uninterrupted shipping operations worldwide.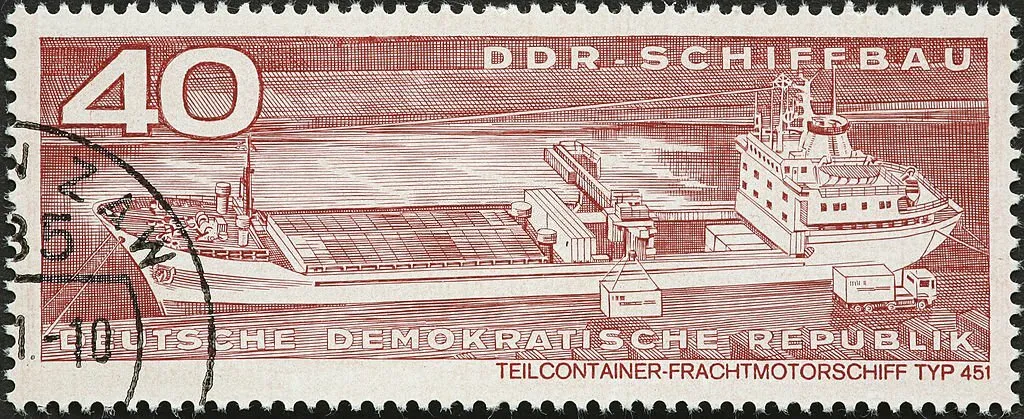 What is the purpose of the ISSC?
The purpose of the International Ship Security Certificate (ISSC) is to verify and certify that a ship meets international maritime security standards and requirements set out in the International Ship and Port Facility Security (ISPS) Code. It signals that the vessel has appropriate preventive measures and security plans in place to deter threats against ships and maritime trade.
What are the key requirements to obtain and maintain an ISSC?
The key requirements for obtaining and maintaining an ISSC include: undergoing security risk assessments, having an approved ship security plan, meeting specific equipment standards, conducting crew security training, maintaining security records, and passing periodic audits and verifications of the ship's security system and procedures.
Why is timely renewal important for ship operations?
Timely renewal of the ISSC every 5 years is critically important for smooth ongoing ship operations. An expired or invalid ISSC certificate can result in denial of entry at ports covered by the ISPS Code. This can in turn lead to major shipping delays, disruptions in maritime services, obstacles to trade, and significant economic impacts. Renewing well in advance of expiration avoids these risks.
The International Ship Security Certificate (ISSC) verifies a vessel's compliance with international maritime security standards. Requirements include security assessments, approved plans, crew training, and audits. Renewal every 5 years is vital to avoid port entry denials or shipping disruptions.