Table of Contents
Running a business involves a complex web of relationships and partnerships. One of the most important is identifying competent trading companies that can serve as an extension of your team. Trading companies play a crucial role in sourcing products, logistics, marketing, and more. Choosing the right trading partners could significantly impact your success. This guide will walk you through why trading companies matter, how to identify the best ones for your specific business needs, and key factors to consider in the vetting process. Let's get started!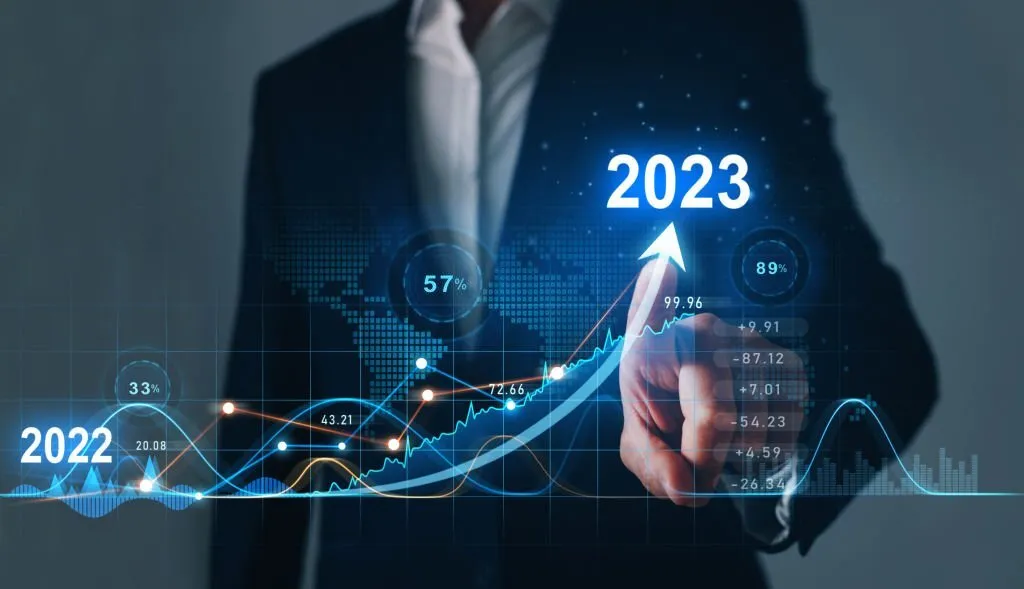 Define Competent Trading Companies and Their Roles
Trading companies are intermediaries that work on behalf of producers, end retailers, or both to source, promote, and facilitate the sale and shipment of goods across borders. They provide access to products, markets, and supply chain efficiencies by leveraging their networks and economies of scale.
Sourcing Products
One of the core functions of a trading company is sourcing quality products at competitive prices from domestic and international vendors. They identify and vet suppliers, negotiate costs and minimum order quantities, and manage quality control.
Logistics and Shipping
Trading companies also coordinate the safe shipment of those goods through well-established relationships with transportation companies. They arrange customs clearances, insurance, freight forwarding, tracking, and more.
Marketing and Sales
Additionally, trading companies provide marketing and sales support to help producers expand into new territories. They conduct market research, promote products through local distribution channels, and manage in-country business operations.
Competent Trading Companies List
Benefits of Partnering with Competent Trading Companies
Aligning with skilled trading companies provides several advantages, including:
Access to Networks and Relationships
Trading companies open doors to new suppliers, manufacturers, and logistics providers through their vast networks. Those connections were built over the years and are invaluable.
Local Market Knowledge
They possess insider knowledge of consumer preferences, customs processes, marketing practices, and sales strategies in target international locations.
Cost Savings
Their economies of scale and infrastructure network help reduce operational costs for sourcing, shipping, and marketing.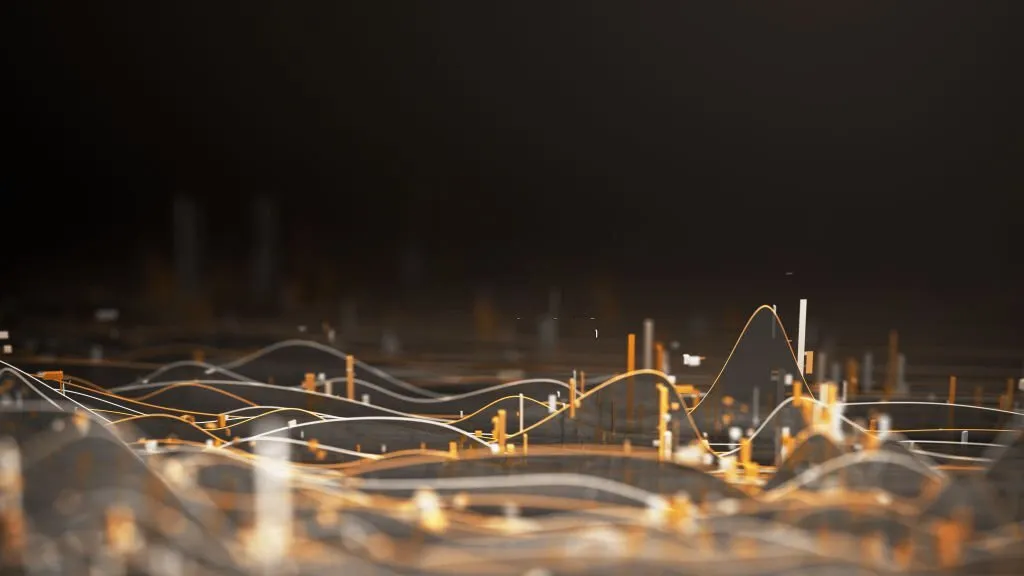 6 Tips for Finding the Best Trading Company Partners
Picking trading companies to collaborate with is an important decision. Here are 6 tips to choose wisely:
Clearly Define Your Needs
Start by outlining your exact business goals and pain points. What functions do you need support for? This clarity guides you to the right partners.
Research Industry Reputation
Vet potential trading companies through online reviews, client testimonials, service history, and global reach. Look for trusted leaders.
Look for Cultural Fit
Make sure your values, work ethics, and communication styles align. The relationship requires transparency and trust.
Evaluate Their Networks
Assess their supplier and logistics pipelines in your focus regions to ensure they can deliver. Double-check their capabilities.
Assess Their Resources and Capabilities
Beyond networks, review their staff, technology, and skill sets. Ensure they can handle your volume and products seamlessly.
Agree on Transparent Pricing
Avoid hidden costs down the line by locking down fees for core services upfront. Clear contracts build trust. Great post read about doordash fast pay not working.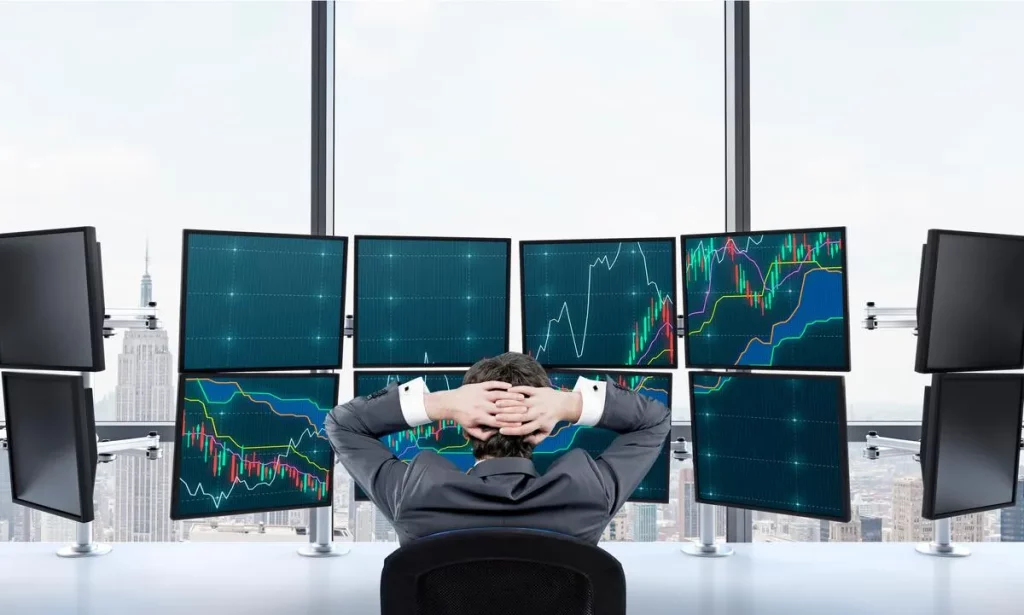 Final Thought
Teaming up with competent trading companies allows you to gain instant access to global supply chains, distribution channels, and consumer markets. But choose your partners carefully. Do your due diligence to find trading companies with the networks, knowledge, and capabilities to meet your specific business goals. Align with trusted, reputable collaborators and enjoy the benefits of expanded operations and accelerated growth.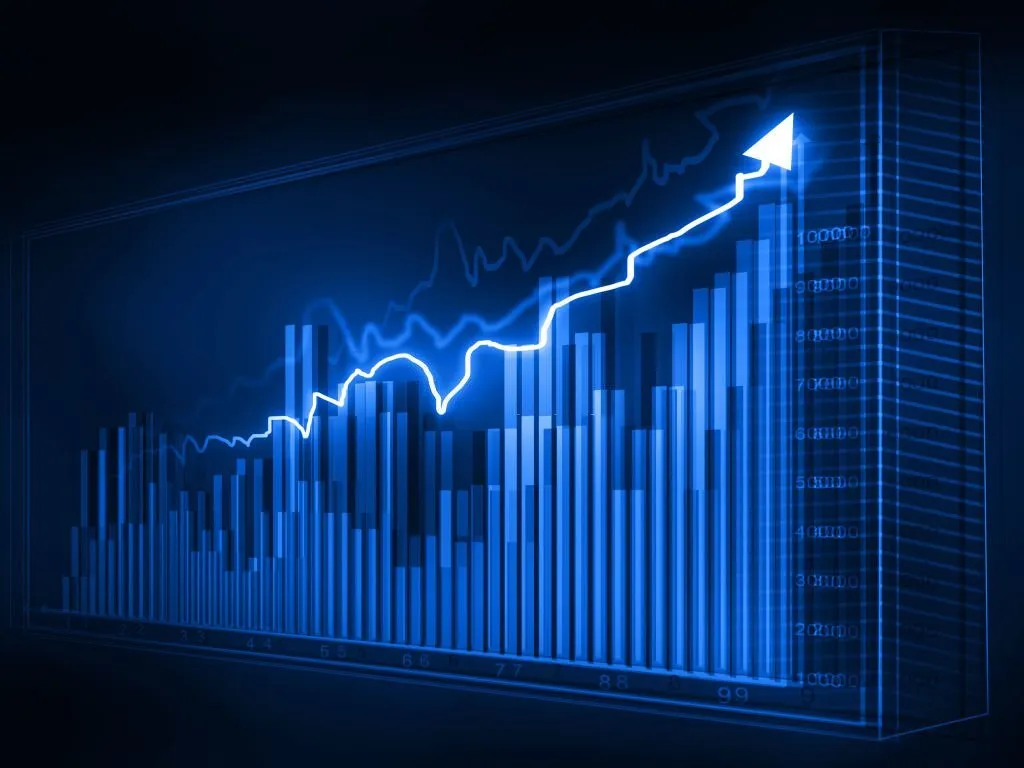 FAQs
What types of businesses work with Competent Trading Companies?
Manufacturers, producers, retailers, and e-commerce companies across all industries leverage trading partners to enhance sourcing, logistics, and sales.
How do you establish a relationship with a trading company?
Reach out to potential partners, discuss your needs, request information on their services, check references, and start with a small project in order to test capabilities before expanding the relationship.
What questions should you ask potential trading partners?
Ask about their experience in your industry, target countries, logistics infrastructure, supplier and distribution pipelines, service pricing, trade compliance processes, clientele, and case studies demonstrating success.
What terms should be included in a contract with a trading company?
Define services, costs, regions covered, renewal options, performance metrics, compliance policies, insurance, liability, dispute resolution, and intellectual property protection terms.
How can you evaluate the ongoing performance of a trading partner?
Track metrics like product quality, order fulfillment rates, shipping times, landed costs, inventory accuracy, sales volumes, and customer satisfaction rates in target markets. Review regularly.